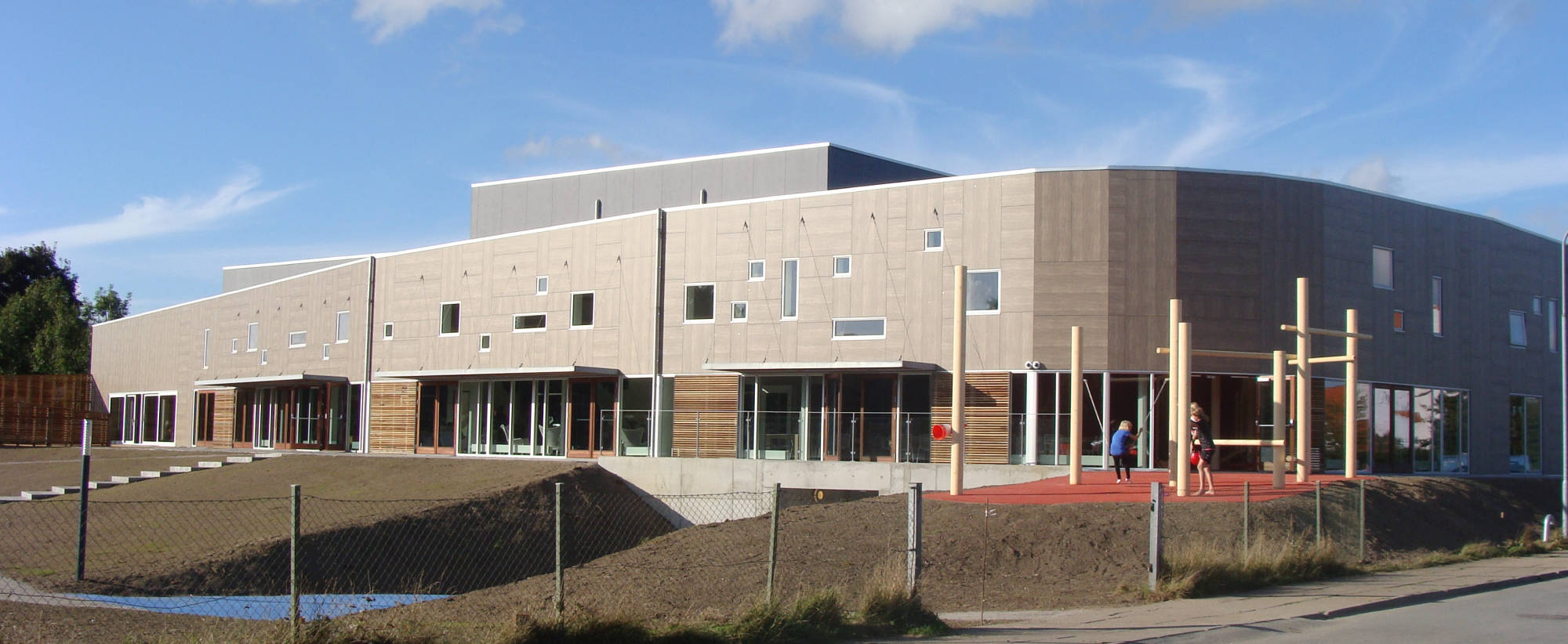 Training information
Who, what, where, and when?
Place and time:
We train at Vissenbjerg Sports & Culture Center. The address is: Idrætsvej 3, 5492 Vissenbjerg.
Training times:
Tirsdag: Kl. 19:00 – 21:00 i Bevægelsesrummet.
Sunday at 18:30 – 20:00 in the yoga room.
Notice: As cancellations can take place, it is a good idea to contact us by email or phone before coming to a trial class. Once you have joined, you will be able to become a member of the club's facebook group, where there will be ongoing information about extra training and cancellations.
There are changing facilities shared with the other associations and activities.
På nuværende tidspunkt er der ligeledes træning i Århus mandag aften kl. 19:00 – 21:00. Kontakt Solveig for yderligere information.
Prices:
Voksne (18 år og op): 300,- pr. kvartal
Young people (between 15 and 18 years): DKK 150 per quarter
Children (up to and including 14 years): DKK 250 per half year
Registration: DKK 100,- (one-time expense)
You sign up via Vestfyn Aikikai (VFA). Non-active members can be members of VFA for an amount of 50, - per quarter. Thereby, their membership is maintained, but they cannot attend training on a regular basis. If you wish to switch to being 'not active', it must be agreed with the cashier. This will apply from the next quarter.
You pay as an adult from the first quarter after you turn 18.
Trial lesson.
If you think it looks exciting, feel free to visit us and have a trial lesson. Write an email to akiyamadk(@)protonmail.com so we can make an arrangement.